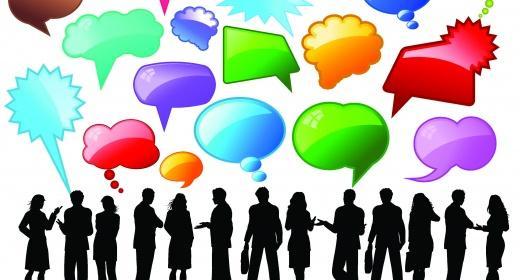 Institute of Public Health: Open Conference
'Breaking down boundaries – innovation, participation and creativity in public health'
Titanic Belfast, 11th October 2016
Registration and 1st call for proposals is now open!
Following the success of the IPH Open Conference held in Croke Park last year IPH invites you to attend the 5th Public Health Open Conference which will take place on Tuesday, 11th October 2016 in Titanic Belfast.
The aim of the Conference is to provide an open platform to:
showcase cross sectoral work in public health,

provide opportunities for cross-disciplinary networking,

enhance knowledge, skills and leadership in public health.
his is a valuable opportunity for participants to present at this dynamic, informal, annual event. You are invited to submit proposals in line with the themes listed below:
Tackling poverty and inequality across the life cycle

– innovative practices and interventions in the context of the delivery of programmes or services relevant to public health.

Connecting evidence with public health policy

– novel approaches with an emphasis on engagement, participation and multidisciplinary collaboration.

How healthy are we?

– research, policy and the creative arts as tools for advancing the public's health.
Proposals to be submitted on the Open Conference website at www.iphopenconference.comno later than Friday, 12 August 2016.
Following this date all registered participants will vote for presentations they would like to hear at the Open Conference. After voting, the presentations will be ranked according to popularity within each theme and those ranked highest will contribute to the programme for the Open Conference. There will be three parallel sessions and attendees can choose which presentations to attend. This will enable participants to develop a conference programme to suit their needs.
Application will be made for CPD accreditation.
CLICK HERE TO REGISTER FOR THIS FREE CONFERENCE AND TO SUBMIT PROPOSALS